About Us
Why
We Do This
Founded by the Perrina Brothers in 2017 after meal prepping for their diabetic father.
"After seeing the profound effect clean, portion control eating had on our father, we knew we had to help as many people as we could. In addition, my brother, Angelo, has struggled with obesity his entire life and in both cases – my father and brother felt better, lost weight, had more energy and are overall better human beings when they eat clean, portion controlled meals."
Valentino Perrina,
youngest brother & CEO
Restaurant Experience
Since 2009, the Perrina Family has owned and operated Italian restaurants north of Boston. Toscana Ristorante & Toscana Bar Italiano are staples in the North Shore of Massachusetts that are known for their high quality, handmade food along with outstanding, friendly, family oriented customer service & ambiance. Armed with their passion for food & hospitality, Angelo, Lucio & Valentino Perrina sought to bring their knowledge & experience to the meal prep industry.
Fresh & Made to Order
We make every meal from scratch, to order, each week. We never freeze anything and take pride in our freshness.
Ingredients with Integrity
We don't use crap in our meals. We use only the best ingredients with no fillers or BS. Our recipes are simple and delicious, just the way nonni taught us.
Healthy Food Can Taste Great
We believe that by using the best ingredients and proper flavor combinations, we can make your palate dance.

We Know Food
The Perrina family has been in the restaurant business for decades. From Campagna, Italy to the North Shore of Massachusetts.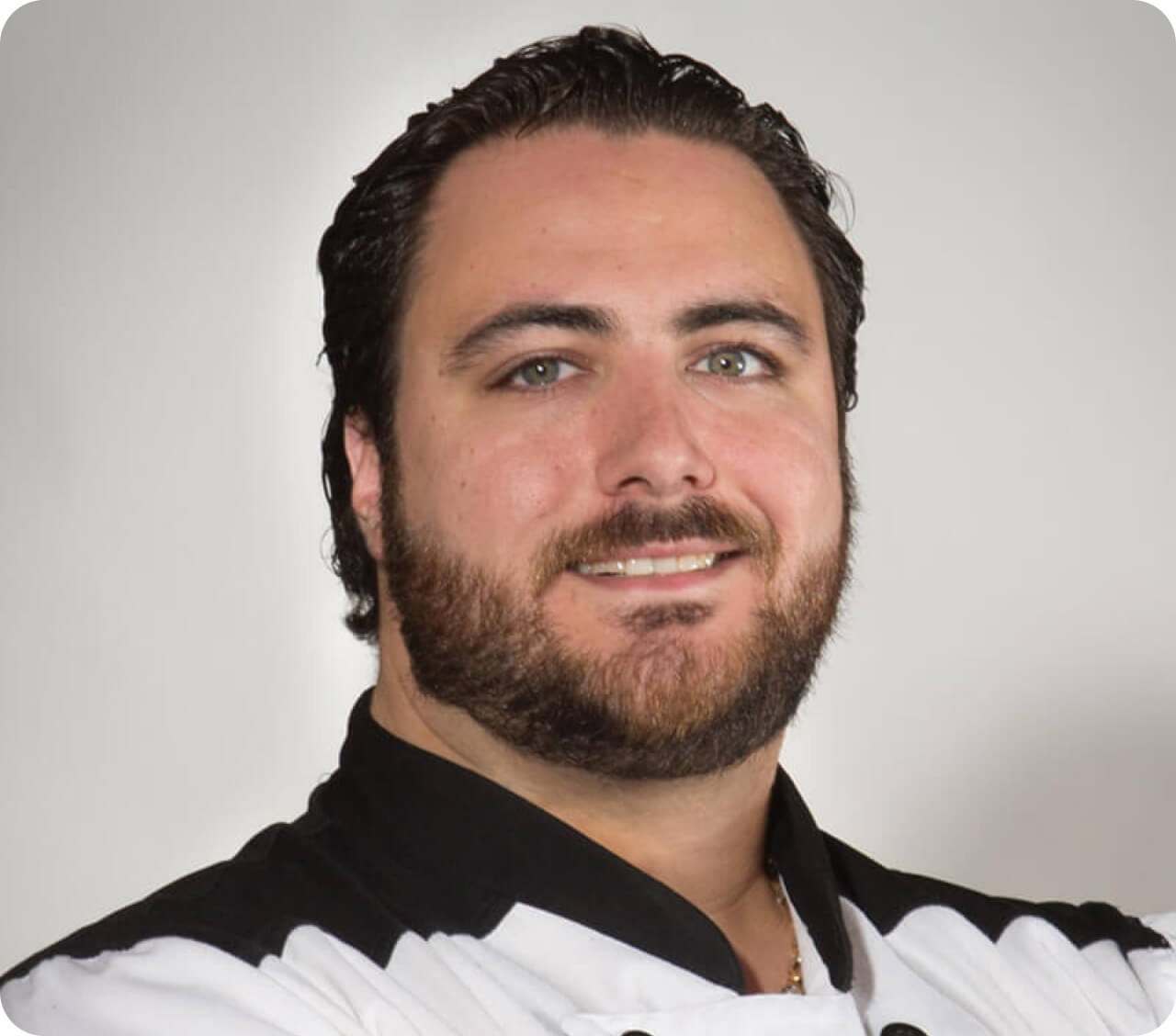 Quality
After trying countless meal prep services for our own personal needs, we found the quality of food to be lacking. I would order meals from a company that looked great online but got delivered frozen and tasted like cardboard. We realized quickly that there is a gap in the market place. No one was making fresh, high quality, great tasting food that was healthy. Our mission is to change that. We know that by making a few minor substitutions in ingredients but maintaining the same standards & techniques, we could produce a high quality product that was healthy, portioned properly & most importantly – tastes great.
Integrity
Our instincts are always to serve you the way we'd like to be served – with integrity. We take pride in every meal that we make & every delivery that we complete and our hope is that you have a flawless experience. If we fall short of that expectation, we take full responsibility and will work to make it right. That is one of the reasons, we offer an industry leading 110% guarantee on all products & services we provide
Helping Others
We got in this business to help you achieve your goals & get results. Whether your goal is to lose weight, feel better, eat a balanced diet or save time – we are committed to helping you reach your goal. At the end of the day, there is nothing more important than watching you have success in anything you do. There are few things in life that have a greater impact on your daily success than your diet. We understand the impact a clean, portioned controlled diet has on your mood, productivity & general well being.
Coming from a first-generation Italian family, we place great value on the quality of our food. The opportunity to create meals that have the power to improve people's lives and promote healthy living is what makes this pursuit so meaningful.
Valentino Perrina
CEO Nutre
Macro friendly and balanced meals with high quality ingredients. Nutre goes above and beyond by providing the sugar, fiber and sodium in each meal besides the macros and calories. Keep me on track with my macros as a busy business woman and trainer.
Sama G.
Every meal that I have tried is absolutely delicious. The portions are great and I love that you can see the nutrition information clearly labeled on the front of each meal. Great, reliable delivery service! Highly recommend trying Nutre if you haven't yet.
Shayna F.
I have been loving my meals from nutre meals! They are so delicious, fresh, and always delivered on time. The company is very responsive with any questions or concerns I have. Overall an amazing value & so easy to track for my weight loss goals!
Christina G.
When I first started with Nutre Meals, I didn't know what to expect. My first meal arrived and I was hooked! Haha. Every single meal is full of taste! Nutritious and delicious. Their steak is to die for. Also, their healthy donuts are must try - White chocolate coconut and chocolate sprinkled are by far my favorite!
Sandra K.