Personal Trainers
Earn Extra Income. Get Free Meals.
$150 of free meals per week! + 10% of all sales you generate!
Serious about earning extra money?
Want to get paid and eat for free?
...then Nutre's Meal Delivery
is Your New Partner In Health & Wealth!
If you're in the Boston area, then we're looking for a few committed personal trainers, gym owners, and fitness pros to join our elite Nutre Enthusiast Program.
Up to $150 credit PER WEEK
in healthy, nutritious, macro-balanced meals (that's $400 a month in free food if you qualify to be an Enthusiast).
Nearly Passive Side-Income
You refer a client of yours to us ONCE and make money as long as they keep eating :)
Receive up to 10% commission on all sales
from any clients you refer to the Nutre Meal Delivery Service. Take the hard part out of nutrition and get your clients on a meal service that TASTES GREAT & GETS RESULTS.
Exclusivity
Out of over 200 people that apply for our Enthusiast Program, we accept 20. Can you make the cut? There is NO FEE to sign up, but you must qualify first.
Personalized Help To Grow Your Sales
We are a family business of 3 brothers. Our Enthusiasts are part of our Nutre Family. Receive world class training and support to increase your sales, so you grow another revenue stream in your personal training or fitness business.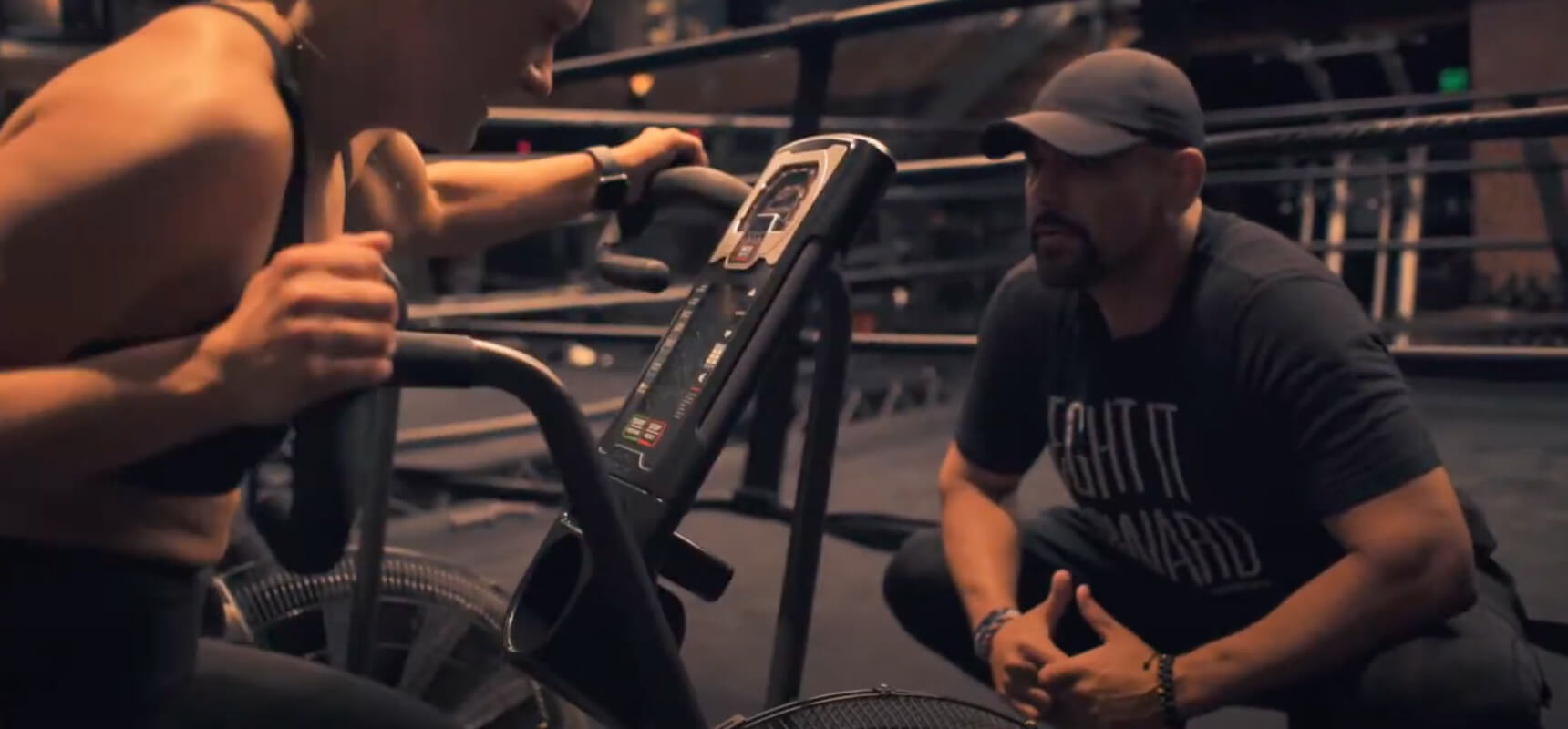 Rob Velasquez
"Being able to refer a trusted nutrition source to my clients makes it THAT much easier to yield results!"
Nutre Enthusiast referral program
Promote Nutre
Earn Meals | Earn $$$
Join an elite group of trainers in your area for free & receive:
•$150 worth of free meals per week!
•10% of all sales you generate!
Earn Free Meals
Extra Income Today!
We'll get back to you within 48 hours to let you know if you've been accepted or to follow up on your application
About Nutre
Founded with a purpose
"After seeing the profound effect clean, portion control eating had on our father, we knew we had to help as many people as we could. In addition, my brother, Angelo, has struggled with obesity his entire life and in both cases – my father and brother felt better, lost weight, had more energy and are overall better human beings when they eat clean, portion controlled meals."
Valentino Perrina,
Co-Founder, Brother & CEO
Sample Dishie
Menu Updates Weekly!